Posted on Wed Apr 17th, 2019 10:00am PDT By X17 Staff
Beyonce and Jay Z are clearly the reigning queen and king of raking in the big bucks! In a move of marketing genius, Beyonce repurposed her life-changing 2018 Coachella performance into a full-length album and released it the same day her Netflix documentary by the same name -- "Homecoming" -- dropped.
Netflix is SO excited about their streaming film release, they've even re-branded their Twitter page in honor of Bey!
Poll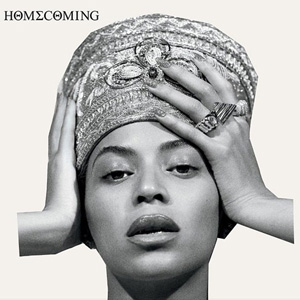 Will you watch Beyonce's Netflix doc "Homecoming?"
| | |
| --- | --- |
| | Hell yeah! Anything and EVERYTHING Beyonce! |
| | Nah - if you saw social media video of Bey at Coachella last year, you've seen it all! |