Posted on Sat Aug 24th, 2019 5:04pm PDT By X17 Staff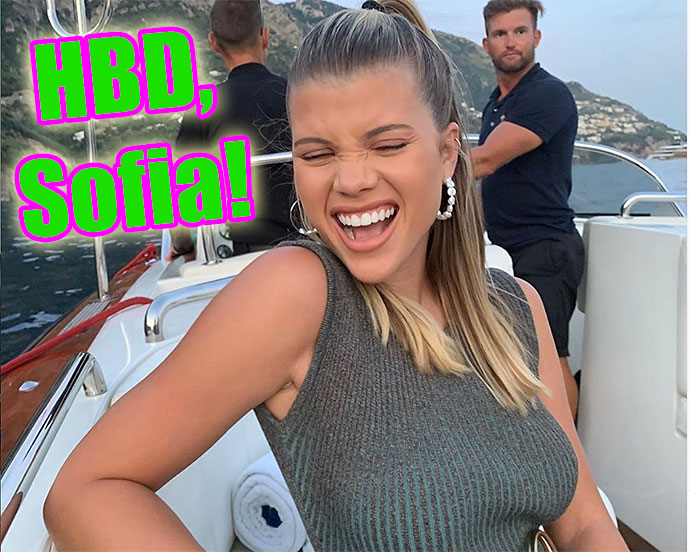 It must be love! Scott Disick tied a big red bow around a $200,000 Aston Martin and gave it to his lady love Sofia Richie for her 21st birthday today!
The 36-year-old gifted his just-legal girlfriend the shiny black with camel leather interior ride on this monumental event -- the day she can finally LEGALLY drink those glasses of rose, Champagne, and prosecco that she sipped all summer in Italy!
The little Richie girl also posted to her Instagram story that she received a new Range Rover, too -- maybe that was a present from dad Lionel. He and Scott should have coordinated on their gift-giving! How embarrassing that they both gave the same present!