Posted on Wed Aug 29th, 2012 2:10pm PDT By X17 Staff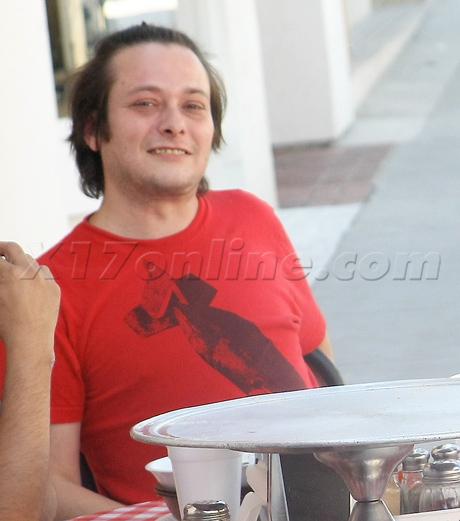 What happened to him?!
Edward Furlong grabbed pizza with a friend in Beverly Hills yesterday, and the
Terminator
actor was barely recognizable with a bloated face, shaggy ponytail, and rotting teeth. The years have not been kind to the former child star!
It's been rumored over the years that the 35-year-old has struggled with drugs, and by the looks of it some type of substance has ravaged his former good looks!
Reports surfaced last week that Furlong had been mugged and his wallet had been stolen on Skid Row in downtown LA, but his possessions were recovered and returned to him, according to
TMZ
.
Stay out of dangerous neighborhoods, Ed!
Do you think Edward Furlong looks bad for his age?
Stories from around the Web