Posted on Fri Nov 2nd, 2012 9:35am PDT By X17 Staff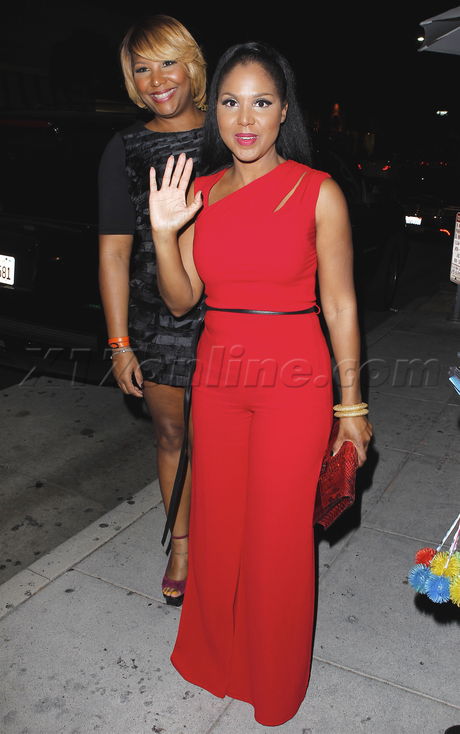 Did Toni Braxton have some work done?
The "Unbreak My Heart" singer arrived at Mr. Chow in West Hollywood looking a bit pulled back and ... um, tighter in the face region.
Although we couldn't get beyond her new look, we'll admit, Ms. Braxton looks stunning in red.
Thanks for the wave, Toni!
Stories from around the Web