Posted on Fri Apr 12th, 2013 1:20pm PDT By X17 Staff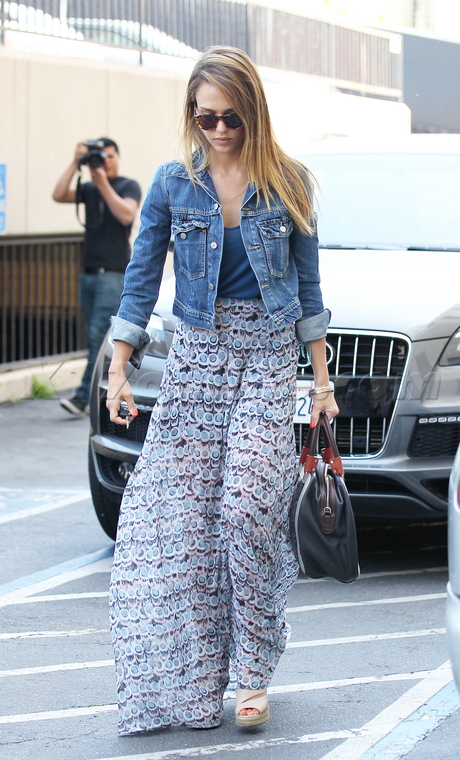 Between raising two kids and running a company, Jessica Alba is a busy bee, but she's never too booked to lend her famous face and precious time to a charitable organization!
The actress stopped by Baby2Baby in Los Angeles yesterday afternoon for a meeting regarding the company's annual fundraiser. Jess and BFF Nicole Richie serve as board members for Baby2Baby, which supplies families in need with essentials for their children by way of over 50 non-profit organizations. Seeing as Jessica runs the eco friendly Honest Company, we're guessing she has quite a few things to give them!
The Honest Co. just released a hippo-patterned diaper, and a portion of the proceeds will benefit the World Wildlife Fund. Alba's company is donating $10,000 "to support WWF's conservation efforts towards protecting hippos and other vulnerable animals and their habitats around the world."
Stories from around the Web