Posted on Tue Jul 30th, 2019 8:46am PDT By X17 Staff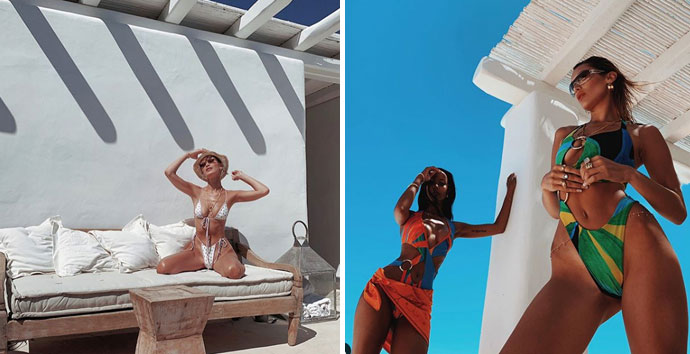 What to do when you're young, beautiful, rich, and famous?! Go to Mykonos, Greece, wear sexy bikinis, and post selfies, of course! That's just what supermodel sisters Gigi and Bella Hadid are doing and we're all better off because of it ...
The glam gals have rented a luxury villa -- they're cooking, hanging out at the pool, shopping, and basically just looking amazing. There is one other reason they ladies are there together ... for sis Alana's 34th birthday! The recorded this sweet video to wish their more private sibling a HBD!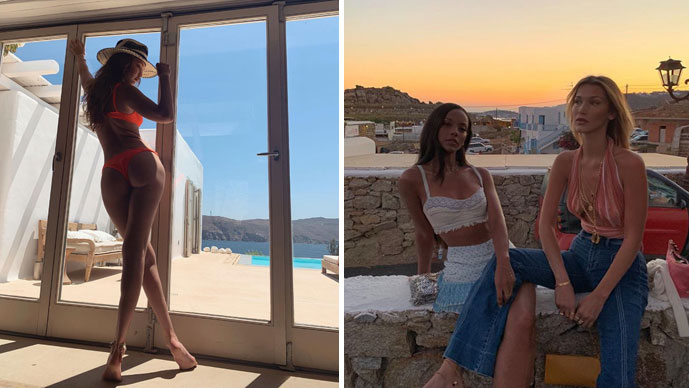 Stories from around the Web