Posted on Tue Aug 13th, 2019 10:30am PDT By X17 Staff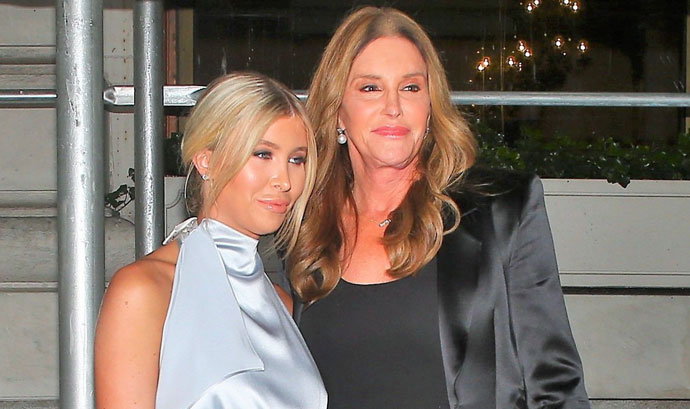 We've all wondered about Caitlyn Jenner's relationship with 21-year-old transgender college student Sophia Hutchins. They've appeared to be in a romantic relationship for quite some time, but Caitlyn has said in interviews that while they do live together, they're not lovers.
Sophia, for her part, has been quoted as saying, "We're partners in everything we do, we're inseparable, we're business partners, we live together, we share a dog, we share family, we share a life together ... I would not use the word 'girlfriend,' I would not use the word 'dating.' We're partners."
Hmmmm ... so what does this all mean? Well Caitlyn's set to come clean in Lifetime's new
True Love Story: Hollywood Edition
.
The first season of the series, which premieres November 23, will feature the Olympic gold medalist and trans activist, 69, at the Malibu home she shares with her 23-year-old partner, according to
RadarOnline
.
Uh, we'll be tuning in!
Stories from around the Web