Posted on Thu Sep 26th, 2019 1:45pm PDT By X17 Staff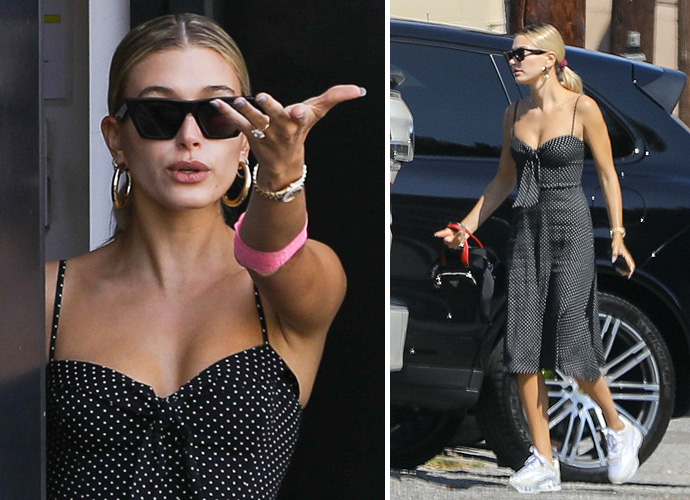 Looks like Hailey Baldwin needed to blow off some steam on her big bachelorette day and with the help of Kendall Jenner, she did just that!
Mrs. Bieber met up with her supermodel pal at Honor Bar in Beverly Hills to do some day drinking -- because what else do you do the day of your bachelorette party?! But when Hails realized our cameras were waiting for her outside the wine bar's back door, she looked a tad upset. Nothing a little rose couldn't take care of!
Hailey was in fine
spirits
when she left the bar and she and Kendall went back to Hailey's residence at the Montage Beverly Hills to prep for their
big night out
. They continued the party at Ysabel for dinner and then Delilah for some more drinks and dancing. A wild time was had by all while Justin stayed calm and carried on, hitting up Hillsong's Wednesday night service with his IV bag in tow, taking in some fluids before the wedding this weekend.
No bachelor party for Justin, it seems ... perhaps he knows it's no the best thing for him to do in his current state. He needs to keep his eyes on the prize and focus on Monday's wedding in South Carolina! Aren't these two gonna head out to the east coast pretty soon? They need to get there and start acclimating to the humidity and all the palmettos!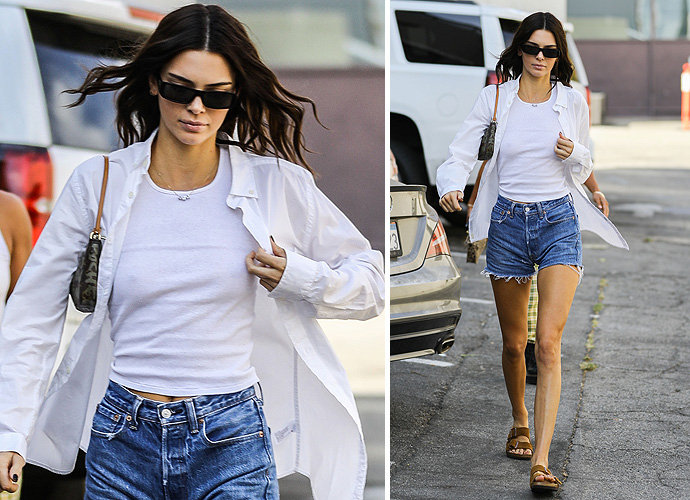 Stories from around the Web