Posted on Wed Oct 30th, 2019 8:51am PDT By X17 Staff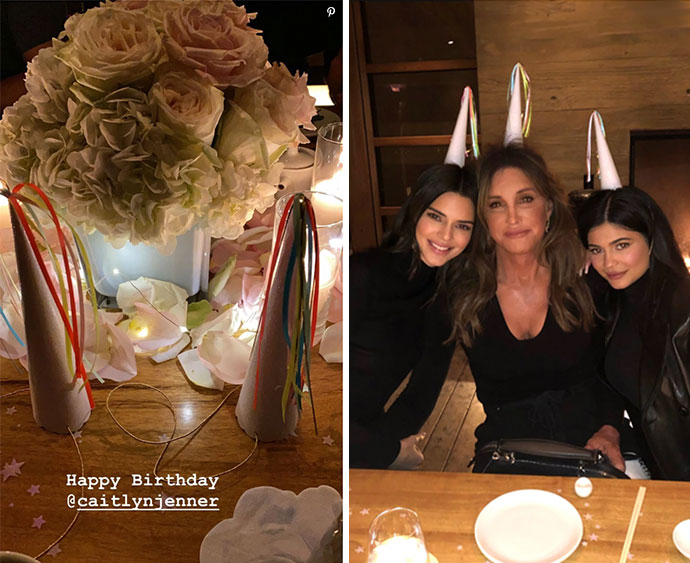 Happy birthday, Cait! Kylie Jenner threw a beautiful birthday party for her dad Caitlyn at Nobu Malibu, on Tuesday night. Caitlyn's partner Sophia Hutchins was there; Kylie's sis Kendall was there, half-sisters Kim and Kourtney Kardashian, Caitlyn's son Brody and his pregnant girlfriend, but NOT Brandon Jenner and NOT Khloe Kardashian -- the two of Caitlyn's kids who have beef with the former Olympian.
Kylie posted on her Instagram Story: "Thank you, Nobu, for setting this up. I set up the cutest little dinner for my dad!"
Kim posted a video of the group singing "Happy Birthday" to the 70-year-old. 70!!! She looks 50! Of course there
has
been a little plastic surgery ... Caitlyn says in the video, "I wish we could all get together more often." Awww!
Meanwhile, her son Brody was in Australia and daughter Khloe was busy at a Good American denim photo shoot all day -- thought we're not sure why that would preclude her from attending a dinner party. Anyway, HBD, Caitlyn!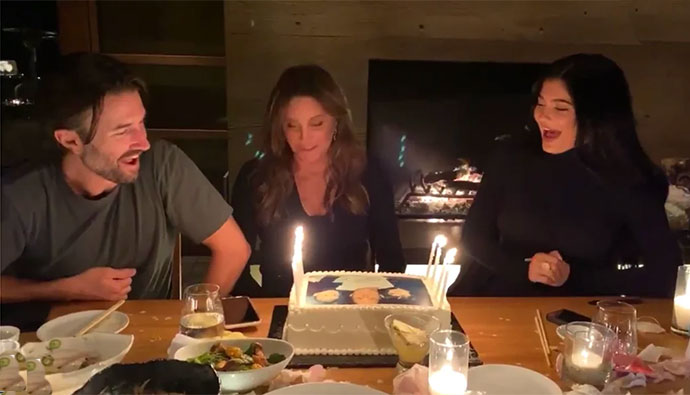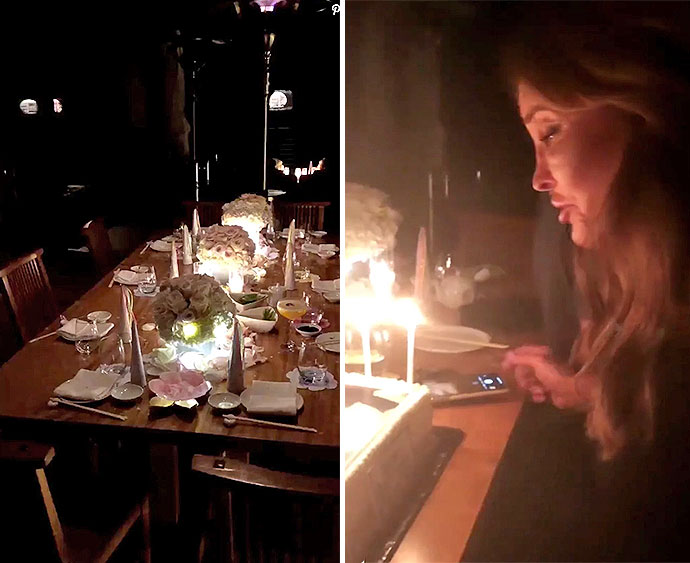 Stories from around the Web