Posted on Fri Nov 8th, 2019 9:45am PDT By X17 Staff
Hot young Hollywood turned out for online fashion retailer Boohoo.com's holiday party Thursday night and it has us wondering ... why so early?!
Anyway, they succeeded in drawing attention to their brand and they didn't have to compete with other holiday parties ... 'cause no one's throwing any yet! Sofia Richie, Amelia and a newly-brunette Delilah Hamlin, Josie Conseco, Paris Hilton and more turned out for the swanky event and we just enjoy looking at the pretty pictures! Check out the gallery below ...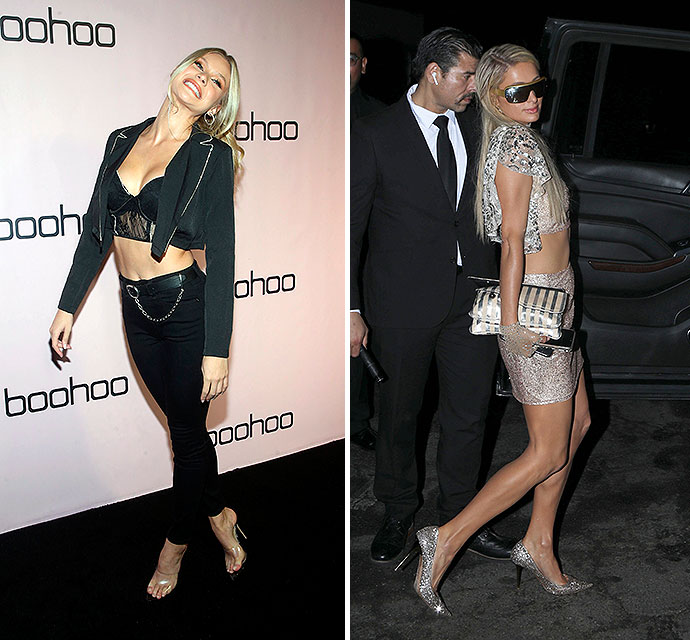 Stories from around the Web