Posted on Tue Feb 25th, 2020 7:07am PDT By X17 Staff
Justin Bieber's beloved cat Sushi is missing! The singer went into a panic and tacked several fliers throughout his Beverly Hills neighborhood in hopes someone will return his furry friend. Justin and wife Hailey Baldwin were previously under fire by Peta for purchasing their exotic cats and reportedly paid $35,000 for Sushi and his companion Tuna.
We hope he's found!!!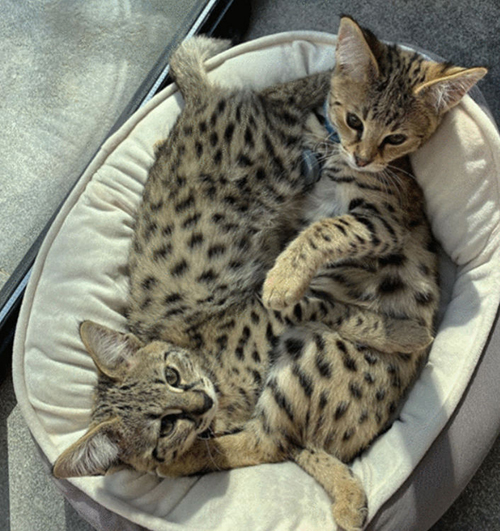 Stories from around the Web