Posted on Sat Feb 22nd, 2020 12:13pm PDT By X17 Staff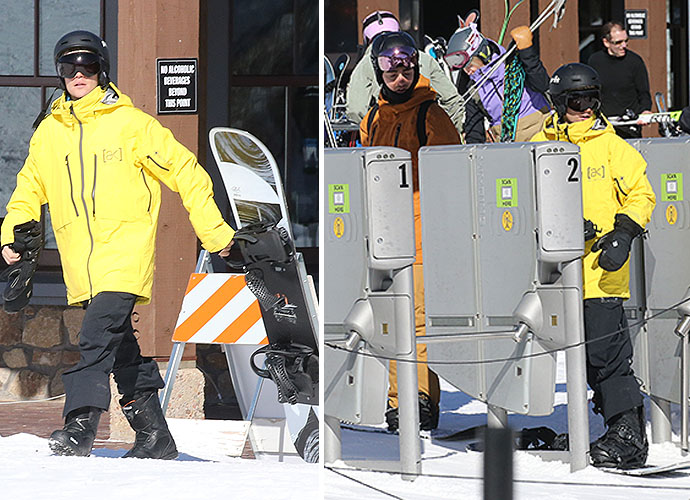 Here's what we don't get ... Justin Bieber's an amazing skateboarder, so you'd think it'd translate to snowboarding but ... I mean, he's decent, but he's definitely a beginner!
Anyway, Biebs was working on his skillz last week in Snowmass as he and Hailey were joined by Zoe Church pals Chad Veach and Josh Mehl. It was a ski/spiritual retreat of sorts and guess who didn't appear to be all that into it? Yep, Mrs. Bieber. Hails spent time by herself during the day, probably sipping hot chocolate in front of a fire in their luxury chalet. And when it came time for dinner, she and the boys loaded into a chauffeured SUV and drove over to Aspen for
sushi at Matsuhisa
and while JB bro'd out with his ... bros ... Hailey looked a little annoyed and didn't pay any attention to fans waiting outside the restaurant when they left. Ouch!
Hey, we're all entitled to a bitchy moment, right?!
The gang arrived back in LA, on Friday, and Bieber headed straight to his favorite Voda Spa to work out the cramps before he has to get back into the dance studio to rehearse for his upcoming tour behind his latest album Changes.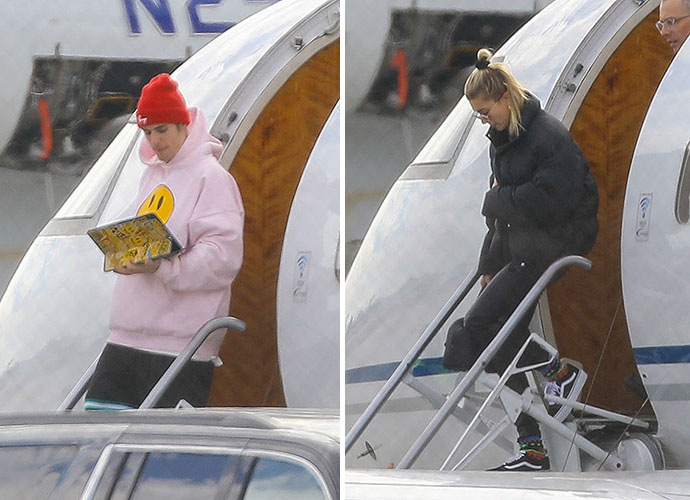 Stories from around the Web