Posted on Fri Feb 7th, 2020 9:04am PDT By X17 Staff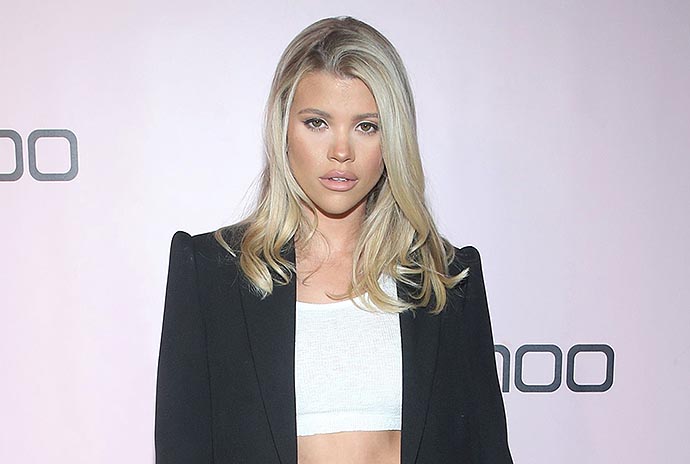 Sofia Richie seems to be falling out of the good graces of the Kardashian family! The 21-year-old model and girlfriend to Scott Disick has now unfollowed Scott's baby mama Kourtney on Instagram after first friending her months ago, never to receive a reciprocal follow from Kourt. But she re-followed today!
Also, she's quitting the family's reality show, saying she'll no longer make appearances on
Keeping Up With the Kardashians
because she wants to take her career in another direction ... she wants to be an actress!
Richie told
Entertainment Tonight
, "I want to get into acting! Great things are happening and I'm really excited about it. I feel like, for a while, I kind of held back on things because I was afraid of failure, but 2020 is [the year of] no fear! I'm gonna be doing acting stuff really soon. The roles I'm reading for right now are kind of similar to me, so they're easy for me to play, and I really, really enjoy it."
Meryl Streep, watch out!
Stories from around the Web