Posted on Thu May 28th, 2020 9:03am PDT By X17 Staff
Katy Perry is one proud mama-to-be! The 13-time Grammy nominee strikes a radiant pose in a shimmery silver gown, flaunting her growing baby bump for all her 97.5 million Instagram followers to see. Donning matching heels and earrings, the American Idol judge flashes an adorable smile and looks like she can't wait to become a mom.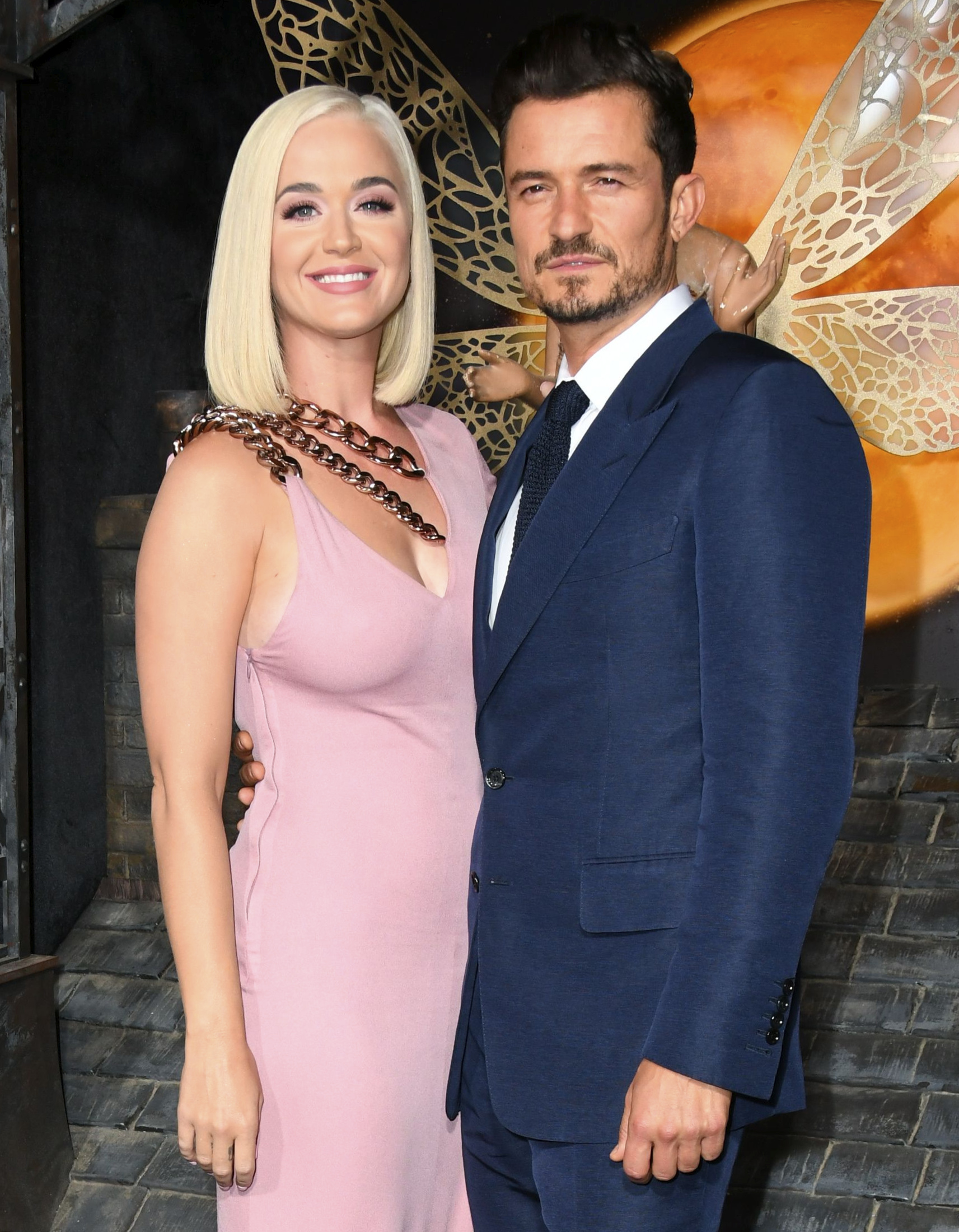 When Perry and fiance Orlando Bloom announced in March they were expecting a child, fans went crazy with anticipation and the internet's been buzzing since. Bloom has one child from a previous relationship with supermodel ex-wife Miranda Kerr, a 9-year-old son, Flynn. Perry first debuted her baby bump in her music video 'Never Worn White' and again in the video for 'Daisies' and hasn't stopped showing it off since.
Perry revealed recently the toll of being pregnant and stuck in quarantine amid the coronavirus pandemic has had her "spiraling". She's been forced to combat her stress by locking herself in her car and crying. "I know I should meditate", Perry stated, "I know I should talk to my therapist. I don't get the opportunity just to, like, have a glass of wine right now if I've reached a certain point of, 'Oh, my God, this is way too much, I cannot handle this, I'll have a glass.' It's a real, real time for me. I feel all the feelings."
A close of Perry friend recently revealed that even though she's dealing with the many up and downs of being pregnant, she won't let the anxiety get the best of her and that she's totally "overjoyed and elated she's pregnant" and has "always wanted to be a mom". How Sweet! We think you'll make a great mom, Katy!
Stories from around the Web