Posted on Tue May 5th, 2020 12:01pm PDT By X17 Staff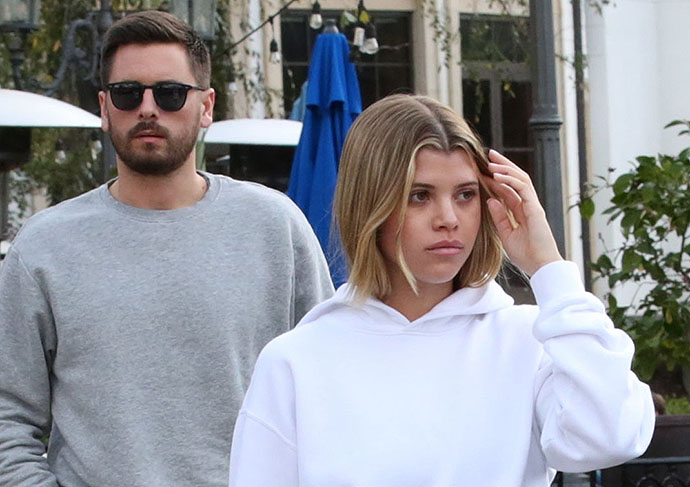 She's standing by her man! Sofia Richie will stick with boyfriend Scott Disick after a recent stint in a Colorado rehab, according to
Life & Style
.
The Instamodel, 21, reportedly encouraged Disick to seek help recently when she could see he was "struggling" with issues stemming from the unexpected death of both his parents in 2013. An insider told the mag: ""[Sofia and Kourtney] both urged him to go and deal with his issues head-on and it took a lot of guts for him to go. He thought that him doing it now would be the right time because his work has, of course, slowed down and he has much more free time."
The pair have been spending quarantine time together in Malibu in a vacation rental on the beach. We spotted Richie enjoying a glass of rose and playing with her dog on the sand one evening while Scott was inside chilling. Scott was out earlier in the day with a pal,
biking on the beach
, looking healthy and happy as he soaked up the sun.
Stories from around the Web