Posted on Tue Jun 23rd, 2020 12:00pm PDT By X17 Staff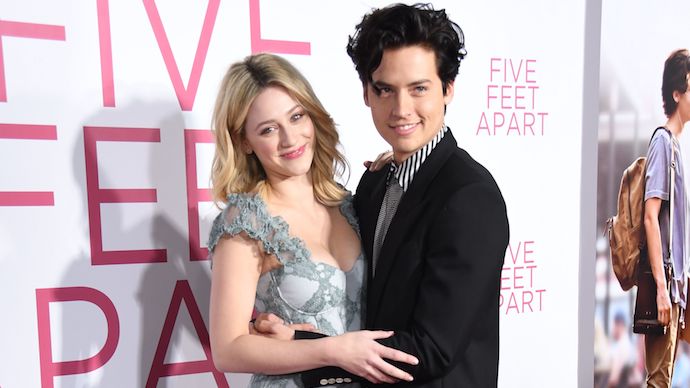 It's been a wild week for young Hollywood as a horde of stars have been the subject of sexual assault accusations. Just days after allegations came to light against Ansel Elgort and Justin Bieber, Riverdale's Cole Sprouse, 27, and Lili Reinhart, 23, were two of four cast members outed for alleged misbehavior through a series of mysterious Twitter posts.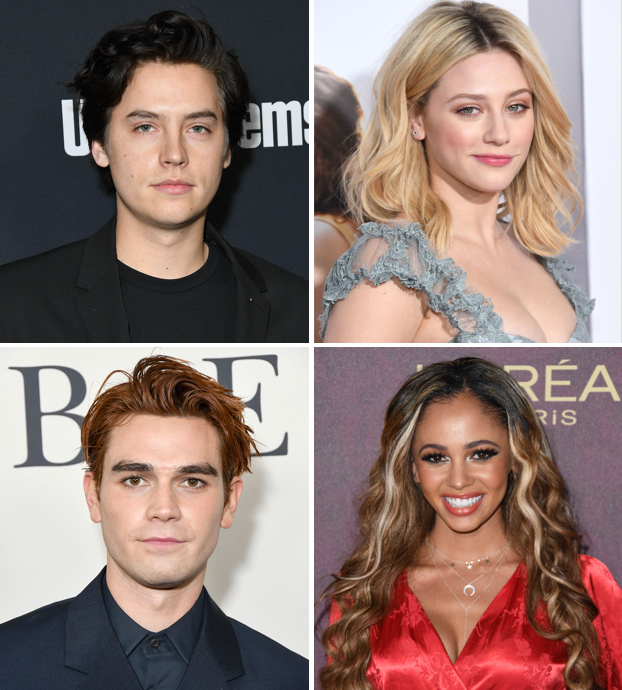 On Sunday, Sprouse found himself in Twitter's trending crosshairs when the account @Victori66680029 made four separate posts accusing him of sexual assault dating back to 2013. Additional mystery Tweeters made similar allegations against his Riverdale co-stars Lili Reinhart, Vanessa Morgan and KJ Apa. One of the accounts hinted it was all a hoax by writing, "Do you see how easy it is to lie and you guys will believe it? Vanessa Morgan and Kj Apa didn't do jack sh**. You will believe anything."
In an effort to set the record straight, Sprouse wasn't wasting any time and quickly sprang into action. The star confidently defended himself and his castmates by stating:
Earlier today myself and three other cast mates were falsely accused of sexual offense by anonymous accounts on twitter. I take these accusations very seriously, and will be working with the right teams to get to the root of it. (1)

— Cole M. Sprouse (@colesprouse) June 22, 2020
This seems to be the latest claim in a series of incidents seeking to baselessly cancel my cast mates and me.

— Cole M. Sprouse (@colesprouse) June 22, 2020
Reinhart backed her boyfriend and co-star by threatening to take legal action against the accusers. In a series of Tweets she said:
"I have always taken sexual assault allegations seriously. But it was proven that this account was created specifically to create false stories about me and my cast. I can't think of something more twisted than lying about sexual assault. It invalidates the men and women who are brave enough to come forward with the truth.

This kind of lie can ruin lives and careers- and I can call it a lie because the person who made the allegations already admitted that the stories were fabricated. We are looking into taking legal action. This kind of sick behavior only harms true survivors. This was incredibly triggering for me and scary because I've always supported survivors and believed them. I hope and pray that this does not discourage real survivors from speaking out about their experiences."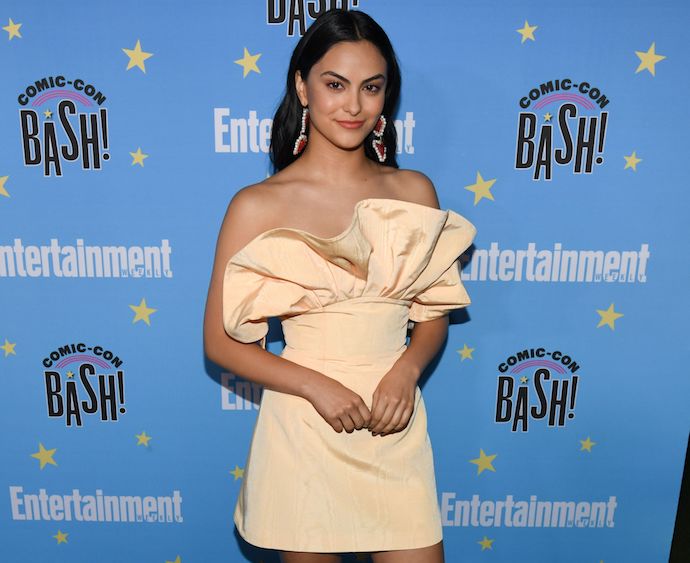 Additional Riverdale castmates have come out in support of Sprouse, Reinhart, Morgan and Apa. Including Camila Mendes, who stated:
"It's incredibly destructive to falsely accuse people of sexual assault. Whatever point this person was trying to make about how quickly people believe what they read, it was not worth damaging the integrity of the me too movement. It's sickening and doesn't prove anything except that there are twisted people in this world who have no concern for the consequences of their harmful actions."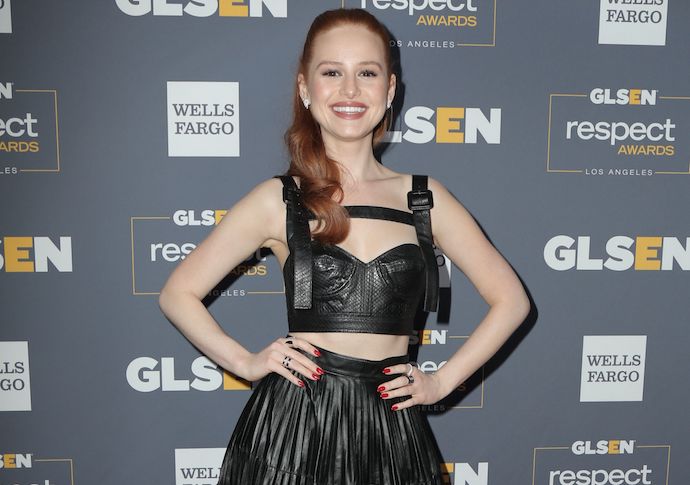 Madelaine Petsch also voiced solidarity for her castmates via Twitter:
As someone who has been sexually assaulted, I am deeply deeply disturbed that anyone thinks that it is okay to falsely accuse someone of sexual assault. This is why real assault allegations can sometimes not be taken seriously, you should be ashamed. This is disgusting. https://t.co/EX8mUIuFGJ

— Madelaine Petsch (@madelainepetsch) June 22, 2020
Stories from around the Web