Posted on Thu Jun 4th, 2020 9:45am PDT By X17 Staff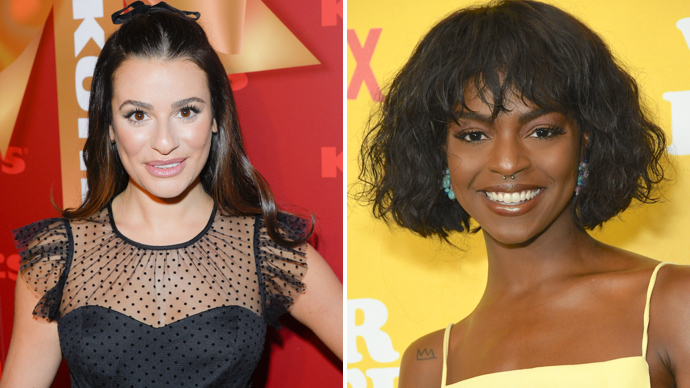 It all began when Glee alum Lea Michele posted what many felt was a very hollow #blacklivesmatter Tweet in honor of George Floyd. The 33-year-old was immediately called out by former co-star Samantha Marie Ware, who claims Michele made her life "a living hell" and tormented her throughout their time together on Glee.
LMAO REMEMBER WHEN YOU MADE MY FIRST TELEVISON GIG A LIVING HELL?!?! CAUSE ILL NEVER FORGET. I BELIEVE YOU TOLD EVERYONE THAT IF TOU HAD THE OPPORTUNITY YOU WOULD "SHIT IN MY WIG!" AMONGST OTHER TRAUMATIC MICROAGRESSIONS THAT MADE ME QUESTION A CAREER IN HOLLYWOOD... https://t.co/RkcaMBmtDA

— SAMEYAAAAAA (@Sammie_Ware) June 2, 2020
Ware was FAR from the only cast member to issue complaints. Several actors found the courage to speak up and address the past mistreatment they've also felt at the hands of Michele by airing their grievances on Twitter for the world to see.
GIRL YOU WOULDNT LET ME SIT AT THE TABLE WITH THE OTHER CAST MEMBERS CAUSE "I DIDNT BELONG THERE" FUCK YOU LEA https://t.co/s4NoLdtqRs

— Dabier (@OfficialDabier) June 2, 2020
Lea treated me so subhuman i left the set of Glee. Pass the 🍿 https://t.co/LKCHadWLqI

— Willam (@willam) June 2, 2020
It doesn't end there! 33-year-old Dancing With The Stars alum Heather Morris added herself to the list of disgruntled former co-stars and eviscerated Michele while describing her own personal experiences with the star.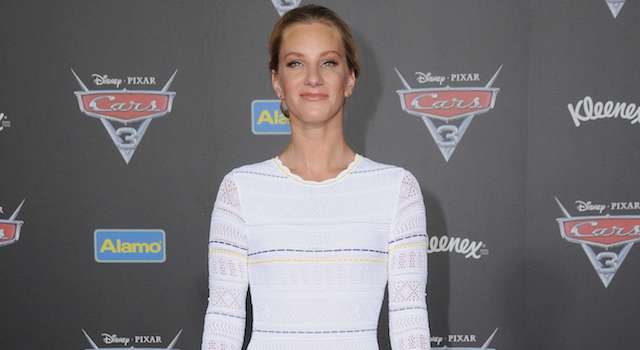 The California native wrote:
"Let me be very clear, hate is a disease in America that we are trying to cure, so I would never wish for hate to be spread on anyone else. With that said, was she unpleasant to work with? Very much so; for Lea to treat others with the disrespect that she did for as long as she did, I believe she SHOULD be called out."
As Ware's post went viral with over 497,000 likes and 108,700 retweets, Michele finally issued a formal apology to past castmates through Instagram, which of course was also met an overwhelmingly negative response.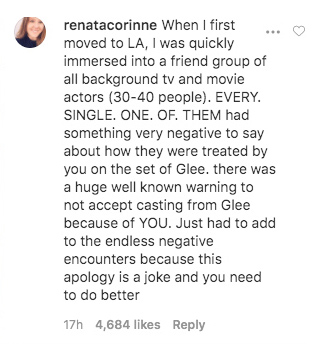 Even after the apology, Ware still wasn't having it and clapped back with a Tweet challenging Michele to donate to a fundraiser for the family of James Scurlock, who was shot and killed May 30 in Omaha while protesting George Floyd and Breonna Taylor's deaths.
Perceived? Purcieved? Purse?
Open your purse??????????????https://t.co/pQ71xtsyxD

— SAMEYAAAAAA (@Sammie_Ware) June 3, 2020
In the wake of Michele's insensitivity and revelations of past behavior, she's lost a MAJOR sponsorship with meal delivery service, Hello Fresh, who Tweeted the following:
HelloFresh does not condone racism nor discrimination of any kind. We are disheartened and disappointed to learn of the recent claims concerning Lea Michele. We take this very seriously, and have ended our partnership with Lea Michele, effective immediately.

— HelloFresh US (@HelloFresh) June 2, 2020
Stories from around the Web